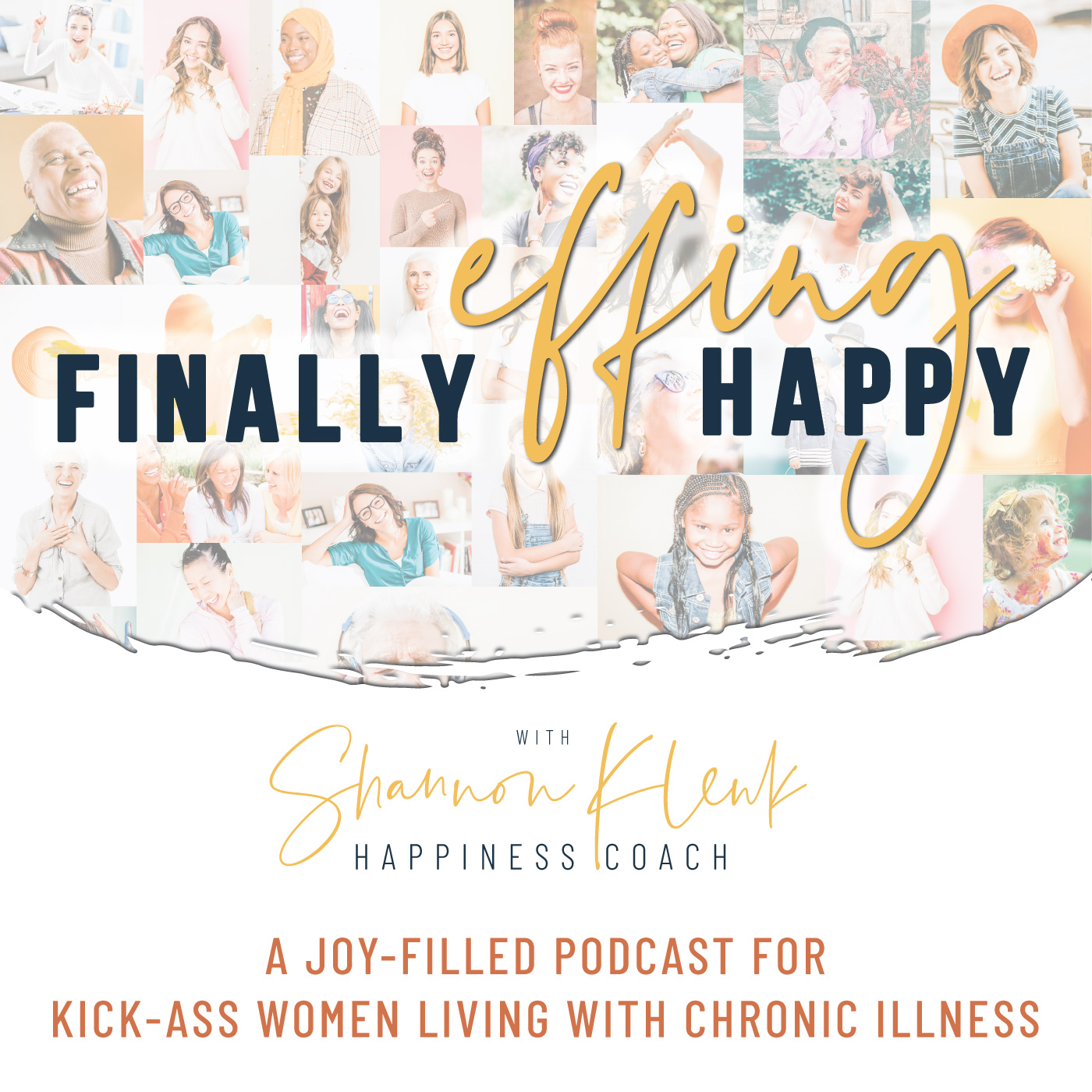 Laughter is the best medicine.  Seriously!  It frees our emotions.  Can shift our perspective.  Reduce overwhelm.  Increases oxygen flow.  Releases neuropeptides that decrease stress. Connects us with others.  Breaks down barriers.  And all while having heap loads of fun!    
In this episode, I interview Robert Rivest, Laughter Yoga Master Trainer.  He shares his journey to peace and stillness through motion and activity.  With 40+ years of experience in the mindfulness field, he shares his wisdom, his experience, and of course, his laughter.  
Takeaways from today's episode:
Take time to share with someone who has contributed goodness to your life how much they mean to you (even if you think they hear it a lot from other people).

You can simultaneously feel rooted and grounded yet light and free.

There is stillness in movement.  Ease in effort.

Laughter Yoga is the quickest delivery system of the mind-body health benefits of laughing.

Laughter dissolves all the walls between us.

Motion creates emotion.

Sitting, standing, walking, smiling and laughter can all be meditation.

We can get through heavy things with laughter. 

Laughter helps to open the emotional valve, so that emotions that may be stuck can flow through.
How to connect with Robert Rivest, Laughter Yoga Master Trainer
For everything go to >>> https://www.robertrivest.com
Robert's YouTube Channel >>> https://www.youtube.com/user/robertrivest
Robert's FaceBook Page >>> https://www.facebook.com/robert.rivest.7/
Robert's Instagram >>> https://www.instagram.com/robertrivest/
The Carol Rivest Foundation
http://www.carolrivestfoundation.org/home.html
The Dynamic Neural Retraining System
https://retrainingthebrain.com
How to connect with Shannon Klenk, Happiness Coach & Self-Care Strategist:
Learn >>> www.finallyeffinghappy.com
Connect >>>  finallyeffinghappy@gmail.com
Community >>>  bit.ly/finallyeffinghappygroup
Email List >>> https://bit.ly/TheEffingEmailList
1:1 Discovery Session >>> bit.ly/discoverysessionwithshannon