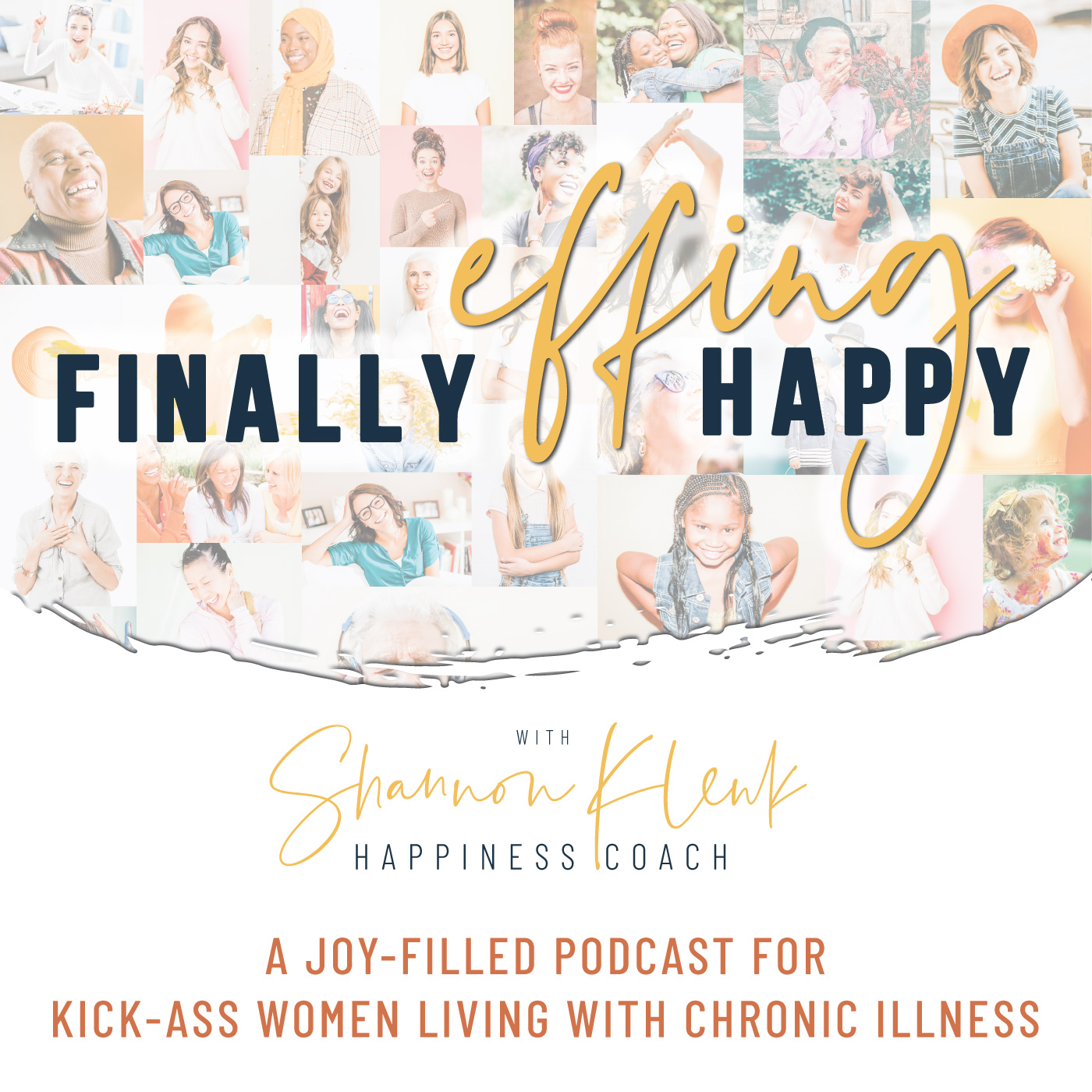 Multi-passionate, multi-talented Neema Black is not your average vegan!
There is NO cardboard tasting food here.  And NO hard core 'you have to change everything, right now, in order to be healthy' here.  Neema's passion for making plants the primary source of your fuel is infectious and judgement-free.  
As she says, "Our relationship with food is complicated!"  She's filled with practical tips, suggestions and ideas while inspiring with joy and her harmonious spirit!  If you need creative ways to get more plant-based foods into your diet in a way that is really, really doable for you and your chronic illness, Neema is an amazing resource!  
Takeaways from today's episode:
~People can give you advice and tips, but at the end of the day, you be you. 
~You deserve to do that thing that lights you up, JUST BECAUSE it lights you up.  You don't need to have any other reason than that!
~Everyone has a wellness journey.
~Open mindedness helps in our relationship with food.  
~Look for the lesson.
~Know when it's time to rest.  
~Sometimes you need to say, "What the f*#!," but that doesn't mean you aren't grateful.  
~Shoulding on yourself is contrary to self-love.
~Our relationship with food is complicated.
~Infuse your food with positivity. 
~Be intentional about having joy in your life every day.  
Where to find Neema:
Cooking Demos & The 90 Days to Wellness Plant-Based Eating Program >>> www.harmonicsoulwellness.com 
Instagram >>> https://www.instagram.com/neema_sings
Facebook Group: Harmonious Living and Eating >>> https://www.facebook.com/groups/276037280288948
Where to find Shannon & Finally Effing Happy: 
Learn >>> www.finallyeffinghappy.com
Connect >>>  finallyeffinghappy@gmail.com
Community >>>  bit.ly/finallyeffinghappygroup
Email List >>> https://bit.ly/TheEffingEmailList
Leave a voice review >>> 860-385-1088